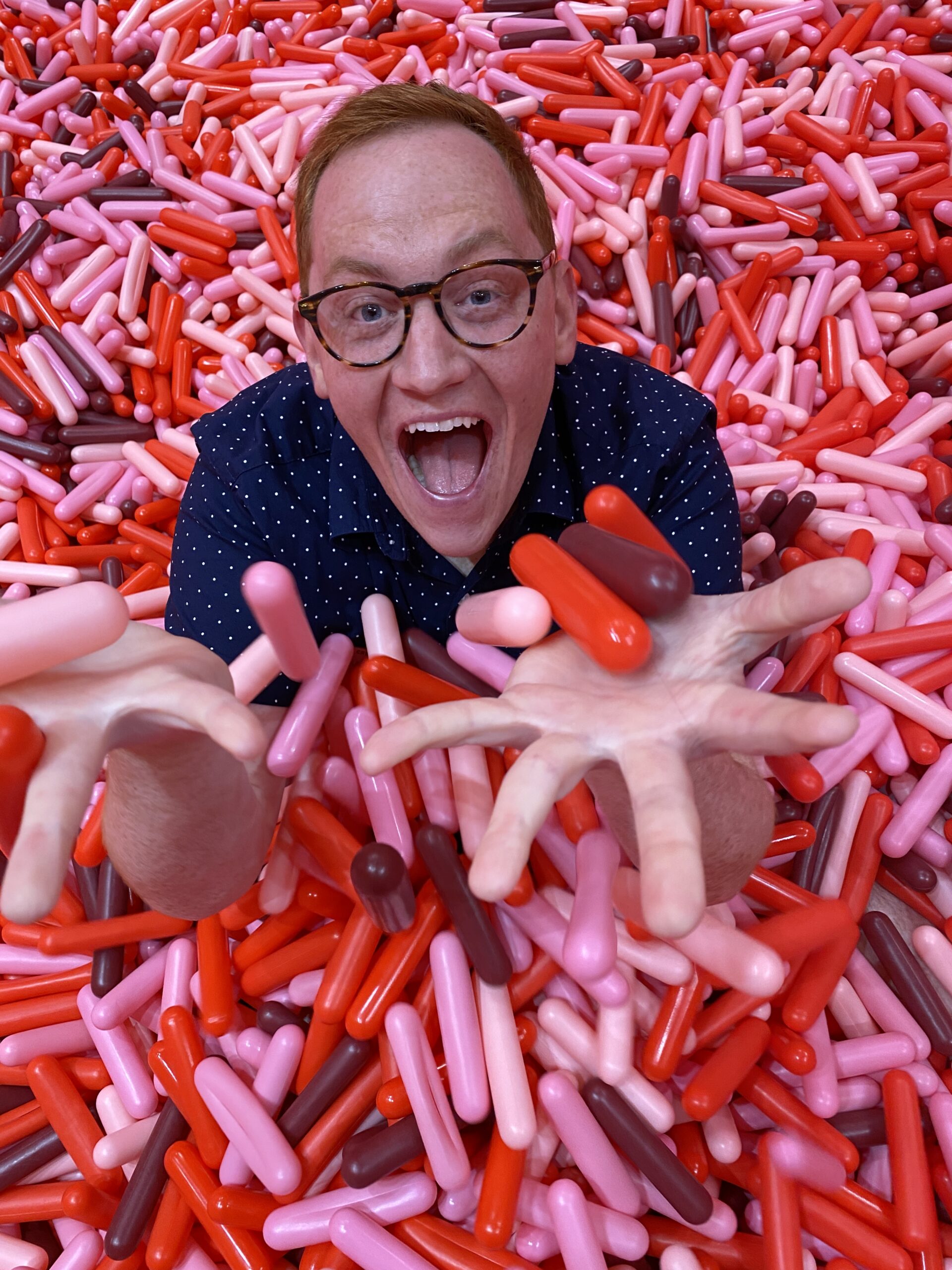 Since I was a kid, I loved telling stories. Stories from the playground, stories on-stage, and now, stories about brands who are making a difference in the world.
With nearly a decade of B2C, B2B, and B2G digital and social marketing experience, I strive to tell brand stories that deliver results. Combining a background in public relations with modern technology, I know how to engage audiences that create lifelong brand evangelists.
When I'm not heads deep in work, I'm scoping out the best ice cream, running around the trails of the Twin Cities,  or usually putting together a puzzle.
"Mitch is the 🐐! One of the best dudes out there and every team is greater for having him."
---
– Former boss (probably)
"He makes me crack up everyday. Oh, and yeah he's super smart and good at what he does."
---
– Definitely real co-worker
"Mitchell is the greatest and smartest kid in the world!"
---
– My mom
"He's alright. Should've seen him at 6 years old though. The kid's come a long way."
---
– My brother